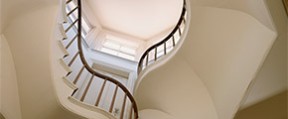 Historic buildings and places offer invaluable opportunities to experience America's rich heritage.
read more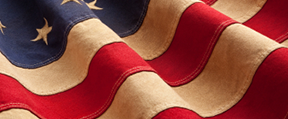 Citizenship projects support our veterans and active military families, new immigrants and local communities and libraries.
read more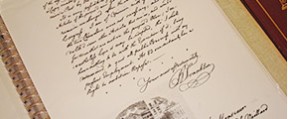 The NSCDA-CA essay contest provides a no-cost opportunity for local students to visit Washington D.C. with the Washington Workshops Foundation.
read more
The National Society of Colonial Dames in America in California is a nonprofit 501 (c) (3) organization with approximately 500 members located throughout the state. The NSCDA-CA is one of more than 40 state societies of The National Society of The Colonial Dames of America. Our mission is to: actively promote our national heritage through historical preservation, patriotic service and educational projects.